Averte - Logo Design & Brand Development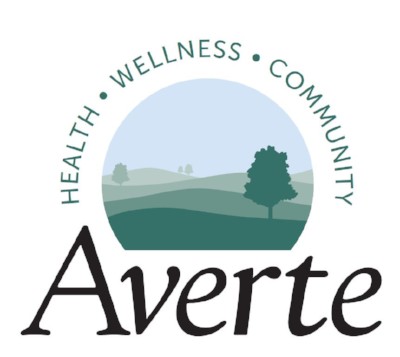 Objective:
Complete rebrand for this established Residential Care Home prompted by company name change since starting in 1980 as Merry Meadow Farm.
Strategy:
 Design new logo to reflect the company's name change, Vermont beauty, and serenity of their residential care community. With new logo in-hand, stock up on company-branded printed marketing collateral, apparel, and promotional items for trade shows, presentations, sales efforts, and thank you gifts. 
Deliverables: 
Logo- concept development & design
Sell sheet & business cards
Branded fleece vests and shirts
Branded pens, pencils, tradeshow tablecloth, microfiber cleaning cloths

"Responses to questions and follow through on projects are very timely and thorough."
                                                                                      Steven S.
                                                                                      Averte
Branded Apparel

Sell Sheet & Business Card

6ft Tablecloth