Stewart Construction Lead Generation Campaign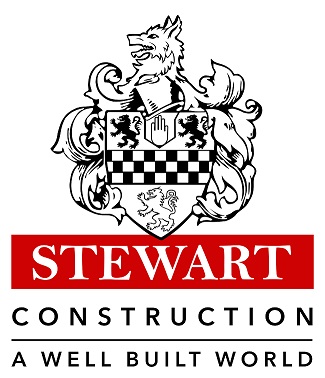 Objective: 
Stewart Construction came to us with a question: how can you help us generate more leads for our business? With our experience in printing, direct mail, and promotional products, we went to work to develop a campaign that would allow Stewart Construction to create a unique impression on potential clients and increase business.
Deliverables: 
The mailer we created contained both promotional and print content. The promotional product, a debossed pocket journal, was branded with Stewart's logo. On the print side, we designed a tri-fold brochure, developing both the theme and copy, that succinctly illustrates Stewart Construction's unique value proposition. We also included a letter personalized to each recipient that spoke to the targeted audience we hoped to reach. Lastly, we designed and printed labels to go atop the boxes to continue the theme.
Outcome: 
This campaign proved a resounding success for Stewart. According to owner Don Stewart, "quote**"