Marketing Automation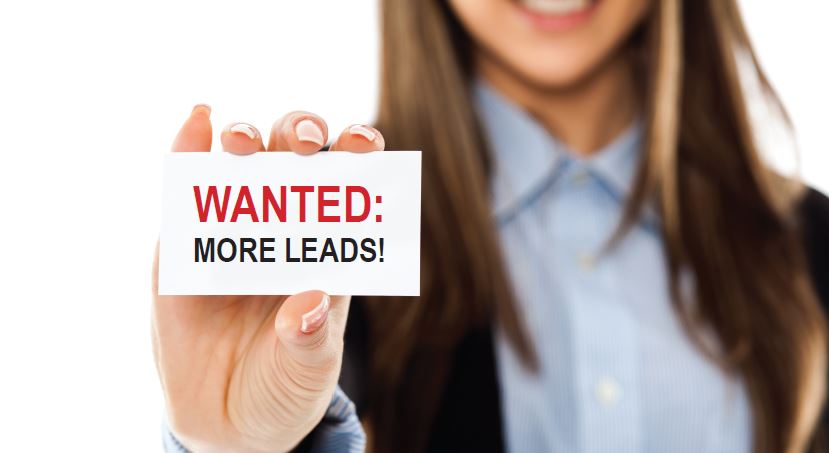 Marketing is an essential piece of any business, and it should be high on the list of your resource investments. But crafting the right plan isn't always easy. Marketing automation is the key to ensuring your marketing strategy reaches its full potential, bringing all the pieces of your plan into harmony. 
The process of marketing automation involves the use of applications software to automate your marketing efforts. It is a digital tool that executes a predefined marketing campaign that, once the launch button is pressed, delivers your marketing message in a systematic, consistent, and timely fashion. 
4 Essential Benefits of Marketing Automation
While automation is a complex and layered process, here are four main reasons to invest in it.
1. Do More in Less Time: The software contacts customers and leads for you, leaving you with more time to focus on high-gain activities and develop new areas to market and grow your business. You'll be able to generate more revenue, from increasing the number of leads who convert to customers as well as the extra time you'll have to enhance your marketing strategy.
2. Target Leads More Specifically: Customers and prospects will receive content in a timely manner that is targeted to their needs, interests, and content preferences. You can reduce the quantity of cold calls by generating a supply of qualified leads.
3. Increase Action: Since content is specific to where each customer is in the sales process, it increases the likelihood of that person taking the intended action.
4. Enhance Communication: Being in contact with your customers more often and more specifically increases your connection with them and can help to create more of a dialogue, as you learn customer preferences, needs, and behaviors.  
Essentially marketers can do more in less time, with greater efficiency, allowing them to focus on high gain activities while the technology delivers effective marketing results.
Whatever goals you have for your business, marketing automation can help you meet them through the development of targeted campaigns that will get you results. Let Paw Print & Mail help you craft your marketing plan, finding the channel mix that's right for you and using automation techniques to make your message heard.
Learn more about automation with the following topics: 
5 Star Rating!
"I  found myself very low on business cards and thought I would run out before I could get an order processed. Tom and his crew processed my order, immediately printed part of my total order so I could have cards in hand the next day! The rest of the order came later but it showed me that they understand their customers' needs and act in those best interests of their customers. 100% Totally Satisfied!!"
                                                                                        Mark G.
                                                                                        Imported Car Center