Rice Memorial High School - Strategic Development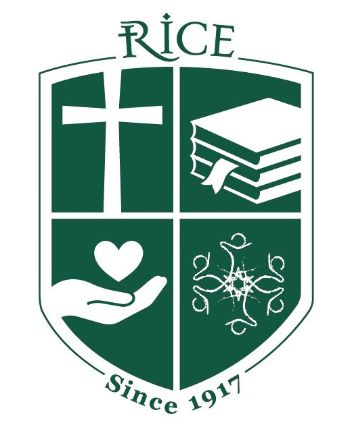 Objective:
To provide a fresh look to Rice Memorial High School's Development and Admissions materials, and boost response rates for both departments, using a combination of graphic design, printing, mail list work, and strategic marketing ideas.
Strategy:
In-person meetings with Rice contacts are critical to developing strategies and materials that effectively communicate Rice's intentions and message. As a marketing partner, we provide not only printing and fulfillment services, but also a sharing of ideas and our perspective in order to arrive at the best outcome possible.
Our goals and Rice's goals are aligned, as we seek out strategic ways to help them improve the design of each piece that we assist with. For example, for a recent appeal mailing we suggested the use of a printed tagline/teaser on the envelope, which is generally shown to boost mail open rates. We've also provided Rice with assistance with cleaning, segmenting, and targeting their mailing lists and providing mailing materials for each targeted segment. Targeted mailings are associated with higher response rates.
Part of giving a fresh look to Rice's marketing materials was the ability to offer greater customization. We work with Rice to design each piece with a unique look and feel, to provide interest to the reader while maintaining design elements specific to Rice's branding.
Outcome: 
Our relationship with Rice has evolved into a true partnership fostered by frequent sharing of ideas and communication throughout each project. Deliverables include a variety of appeal letter mailings, postcard mailings, brochures, promotional products, and other print materials.

"Always mindful of our schedule, all mailings going out on time. Great designs and service!"
                                                                                      Caroline S.
                                                                                      Rice Memorial High School
Annual Report & Recruiting Brochure

Appeal Mailing - Letter, Reply Card, #10 Envelope

International Admissions Booklet

Survey Postcard Mailing

Branded Promotional Products