Paw Print Products & Services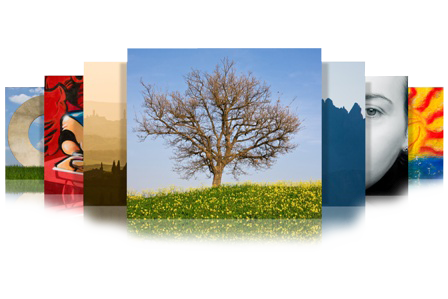 DESIGN | PRINT | MAIL | WEB
Paw Print & Mail is a full-service printing, mailing, graphic design, and small business website services provider. There isn't much we can't do for your business or organization to convert your ideas and creativity into printable, readable, and viewable marketing collateral and brand extensions.
Since 1990, we've honed our knowledge and expertise to leverage our resources of talented people, graphic arts technology, and customer-oriented business practices to deliver your work with the quality, turnaround, and price you expect.
While it sounds cliché, what you get when working with Paw Print & Mail is an exceptional service experience – reliable, communicative, and personalized. With over 500 5-Star Reviews and counting, it's heartening to read that service isn't as cliché as it sounds!
5 Star Rating!

"Year after year, even though we only do one project with you annually, you continue to deliver the most professional product and experience possible. Thats why PawPrint & Mail is the only company weve used for our convention yearbook since 2002 and the only company we plan to use in the future."
                                                                                      John C.
                                                                                      Assoc. of Vermont Credit Unions, May 2015
 
---