Brochures/Flyers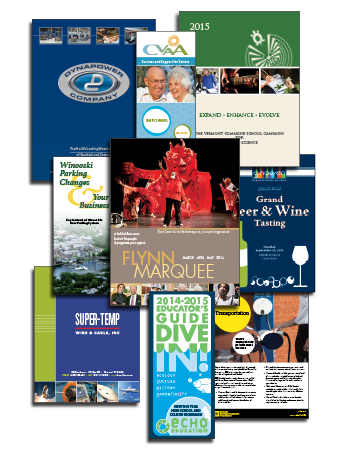 Brochures printed at Paw Print & Mail are a popular format for sharing detailed information in a highly presentable way. They are usually colorful and folded, so they are an efficient format for providing information about your company, its products, and services.
Commonly specified brochures include:
Bifold brochures
Trifold brochures
Quad-fold brochures
Gatefold brochures
Accordion brochures
Flyers are like brochures but without any folding.
To order "brochures" that require more than one sheet of paper, please go to the booklet/catalog product page.
5 Star Rating!
"Needed a quick turnaround on a project and Paw Print was able to help me."
                                                                       Lisa P.
                                                                       Ben & Jerry's Foundation