Paw Print & Mail Graphic Design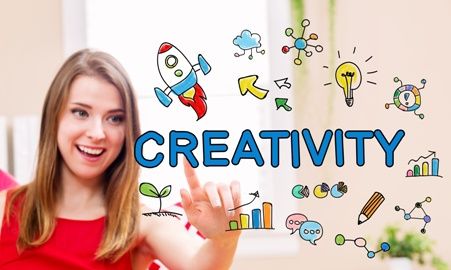 From functional to promotional - graphic design that fits.
What is graphic design? At Paw Print & Mail, we view design as the visual and visceral part of a marketing tactic that connects the buyer's right brain with the left. It's a piece of creativity – postcard, print ad, stationery, brochure, vehicle wrap, cereal box, beer label, automobile, smartphone… you name it –  that attracts attention to the message or brand it represents.
People buy things or donate money based on emotion. Done well, graphic design evokes emotion and elicits action.
Whether laying out a functional business form, or designing a company brochure, newsletter, poster, or banner, we work with the need and budget at hand, producing effective design to attract your target audience.
Our design services include:
Logo Design
Stationery Packages
Marketing Collateral
Websites
Email Marketing Campaign Templates
Direct Mail Marketing Campaigns
Print Ads
Contact us to schedule a time to talk about making your brand remarkable.
5 Star Rating!

"Paw Print's communication, design guidance, service and product always knocks our socks off! That's why we keep coming back!"
                                                                                                Jody F.
                                                                                                Gordon's Window Decor