Custom Branded Apparel & Promotional Products
Paw Print is your local source for branded promotional items! Customized promotional products are an effective way to increase brand awareness, making your logo more visible and helping your company to grow. Branded materials can give your consumer base a stronger sense of the professionalism and authority you have to offer them.
Promotional products have many uses: apparel to unite your work team, thank you gifts to top customers and donors, event giveaways, new employee packages...the list goes on! With a range of product and customization options available, our team can help you find the right promotional products to fit your business's needs. Visit our promotional products website to explore ideas.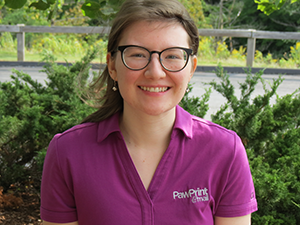 Hi! I'm Sarah, the Promotional Branding Strategist at Paw Print, here to assist with all your promo needs! Whether you have an item in mind or are looking for ideas, I will work closely with you to find the best solution for your brand, budget, and timeline.
You can contact me at shaselton@paw-prints.com or by calling (802) 865-2872 x 102
Take your branding to the next level with promo! At Paw Print we work to be your brand partner by providing a combination of printing & mailing services, promotional products and design.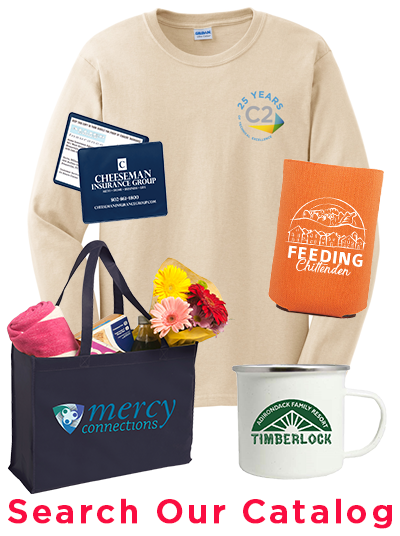 Learn more about the benefits branded promotional products can have for your business with the following topics:
5 Star Rating!
"Your team is awesome! Sarah was incredibly patient with us as we made adjustments to get our "belt bags" just right. We are VERY happy with the result."
                                                                                        Jessica C.
                                                                                       Rice Memorial High School