Large Format Posters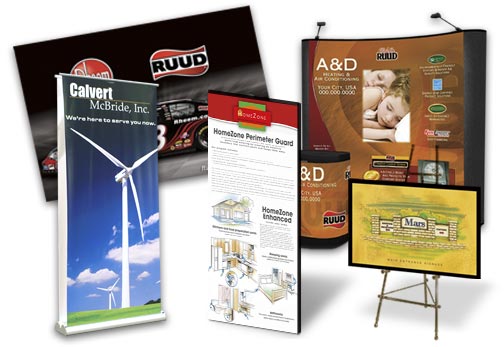 Large format posters are most often used to provide information in large format within a business environment. Retail locations often use large format posters to call attention to specific products or special promotions.
Large format posters can be used as signage. Although called "Point-of-Purchase" Displays, these large format rigid graphics can be used for many other applications, including display graphics in seminars and presentations, courtroom exhibits, and anyplace else where rigid graphics are desired. Large format signs are printed in full color on rigid substrates. They range in size from 12" x 12" up to 48" x 48" and are designed for indoor use. 
5 Star Rating!

"All of the staff was very friendly and professional to work with. The final product was perfect."

                                                                     Cara G.
                                                                     Willis Management, Ltd., August 2015