Eco-Practices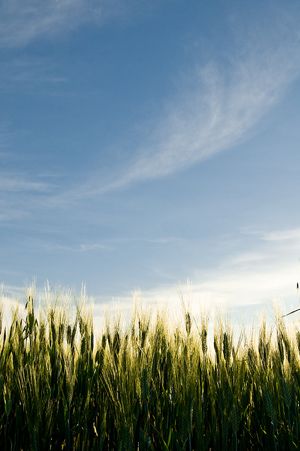 Paw Print & Mail is committed to protecting our environment through these green initiatives.
Recycled House Stocks:
Uncoated Stock: Rolland Opaque 30 (by Cascades Papers) - 50% PCW, FSC and Ecologo certified, and manufactured using bio-gas energy

Coated Stock (both gloss and dull): Flo (by Sappi Papers) - 10% PCW, FSC and SFI Chain of Custody and SFI fiber sourcing certifications. 100% of the electricity used to manufacture Flo is generated using Green-e-certified renewable energy.
More Green Initiatives:
Inkssoy/vegetable-based inks used for all 1 & 2 color offset printing

Pressroom SolventVarn A230, ultra-low VOC, nearly odorless, zero reactivity, and water-miscible

Chemistry DisposalChemgon cubes to dispose of platesetter chemistry. Each 5 gallon Chemgon container converts chemistry to an inert solid which can safely be disposed of at a conventional landfill.

Leftover and Waste Paperdonated to local schools, daycare centers, and nonprofit organizations.

Single-sided Printed Waste Stockreused on the unprinted side for internal printing and copying

RecyclingAll waste stock, cardboard, and trimmings are recycled

Energy Efficient LightingAll lighting in the shop has been replaced with high efficiency lighting ballasts and bulbs through Efficiency Vermont's Geo-Targeting program.