Content Writing Services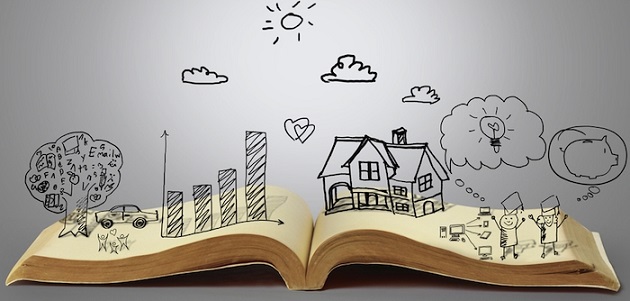 At Paw Print & Mail, we know that creating compelling content isn't easy. Your copy is your main way of communicating with customers, both current and potential, and can be a major way of contributing to the success of your business or organization. It can be hard to find the time and resources to create an effective content marketing strategy, and we're here to help. 
We offer a range of content writing services, including: 
Blogging: According to HubSpot, B2B marketers that blog get 67% more leads than non-blogging businesses. A blog offers value to your audience and presents your company as knowledgeable in your field, while also driving traffic to your website. We can help you develop your blog into a relevant resource for your customers.
Copywriting: Words have power. Whether you're composing direct mail, a brochure, or web copy, it's important to strike the appropriate tone. We work closely with you to craft a compelling message that reflects the unique approach you bring to your business or organization.
Social Media: An effective social media strategy allows you to connect with consumers and to share your brand with the world. But it also requires a consistent stream of engaging content. Build brand awareness with our strategic social media approach.
Email Marketing: Want to send marketing emails but aren't sure where to start? From template development to content composition to mailing list work, we can help you generate leads with email.
Marketing Collateral: Brochures, rack cards, booklets, flyers...Paw Print provides you with the materials you need to market your business, whether you're looking for assistance with design, copy, or printing.
With over 25 years of experience in the printing and marketing fields, Paw Print & Mail is prepared to assist you in creating or editing your marketing content. Contact us today to discuss your marketing objectives and how we can help you to meet them.
Enhance your content marketing with the following topics: 
5 Star Rating!

"Thank heavens for Paw Print and Mail! The quality of your work, and the extreme courtesy of your staff has led me to recommend you to anyone I know who might need printing services. Our experience with your company has been "pawsitively" the best!"

                                                           
                                                                                               Bobbie S.
                                                                                               Keeping Track, Inc