Copywriting Services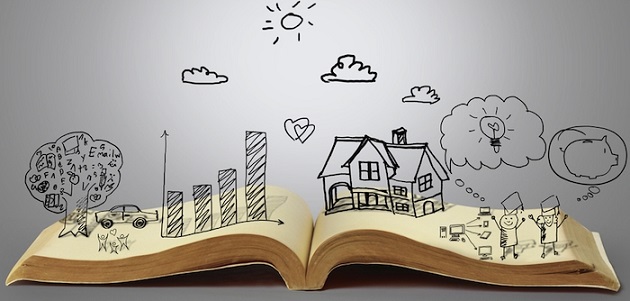 We are surrounded by words. They are spoken to and by us, written to persuade us, intrigue us, and inform us. Words are a major way that we communicate, and putting words together in creative and compelling ways is a big part of what marketing is all about.
But not all words are created equal. It takes time to come up with just the right copy to convey the value your brand or organization has to offer and make the case for why you are the perfect fit for your audience. Words have power, and when you find the right combination, your marketing strategy can shine. 
At Paw Print & Mail, we know that creating strong content isn't easy. Your copy is your main way of communicating with customers, both current and potential, and can be a major way of contributing to the success of your business or organization. It can be hard to find the time and resources to create strong copy, and we are here to help. 
With over 25 years of experience in the printing and marketing fields, Paw Print & Mail is prepared to assist you in creating or editing your marketing copy. Contact us today to discuss your marketing objectives and how we can help you to meet them.
Enhance your copy with the following topics: 
5 Star Rating!

"Thank heavens for Paw Print and Mail! The quality of your work, and the extreme courtesy of your staff has led me to recommend you to anyone I know who might need printing services. Our experience with your company has been "pawsitively" the best!"

                                                           
                                                                                               Bobbie S.
                                                                                               Keeping Track, Inc, January 2017