Paw Print Products & Services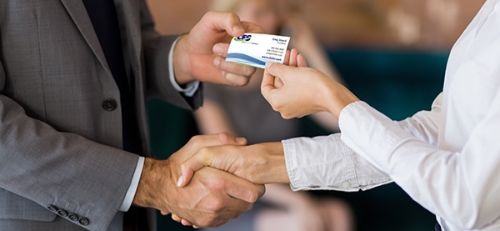 DESIGN | PRINT | MAIL | PROMO
Paw Print & Mail is a full-service printing, mailing, graphic design, and branded promotional products provider. There isn't much we can't do for your business or organization to convert your ideas and creativity into printable, readable, and viewable marketing collateral and brand extensions.
Since 1990, we've honed our knowledge and expertise to leverage our resources of talented people, graphic arts technology, and customer-oriented business practices to deliver your work with the quality, turnaround, and price you expect.
While it sounds cliché, what you get when working with Paw Print & Mail is an exceptional service experience – reliable, communicative, and personalized. With over 500 5-Star Reviews and counting, it's heartening to read that service isn't as cliché as it sounds!
5 Star Rating!

"In today's economy, a company can use a printer anywhere in the world and have it delivered to a doorstep within 24hrs. I've done that, in fact, I've done it many times. However, one day I decided to give Paw Print a try and what I discovered was a solid, high-flexible printer, willing to share all the tools and resources under their roof. It was a truly fresh change from all the limitations I face with online printers. I'm going back to buying local, like I did a long time ago. Person-to-person problem-solving, combined with a fair price, represents a true definition of real value to me."
                                                                                      Jeffrey M.
                                                                                      NPC Processing Inc.

 
---